Houston Water Solutions Blog Read All About Water Quality and its Technological Solutions
Technology Solutions
How can technology help you combat the damaging effects of hard water in your home? How do water softeners and similar appliances work? Learn all about the technological solutions that exist to improve water quality as well as the fascinating science that goes into these solutions in the articles below.
All About Water Quality
Water quality has a much larger effect on a home than most people realize. What makes hard water "hard," and how do its properties differ from those of soft water? Learn all about the things that can influence a home's water quality and the effects this quality has on day-to-day life in the articles below.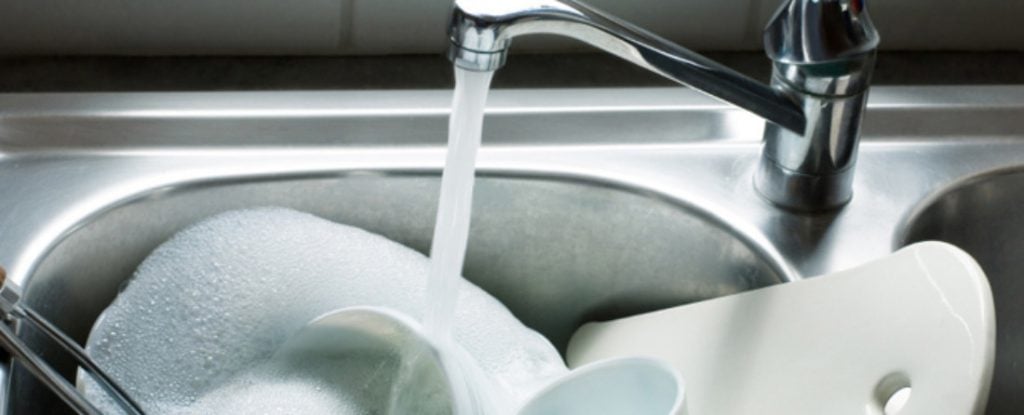 Houston Water Solutions on Water Hardness and the Home
The team of professionals at Houston Water Solutions has nearly a decade of experience helping homeowners in Texas eliminate one of the most bothersome problems of Lone Star State life–hard, unconditioned water. What problems does hard water create and why does Houston Water Solutions work so hard to help get rid of it? Find out […]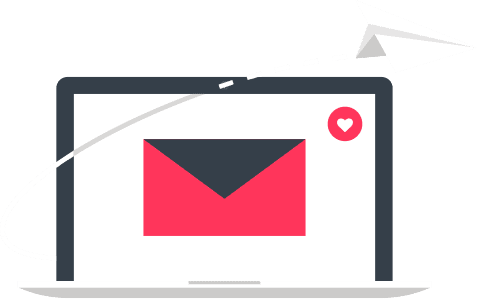 Subscribe To Our Newsletter Subscribe to get monthly updates and exclusive offers
TRUSTED BY 1394+ CUSTOMERS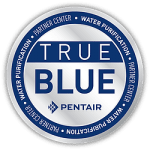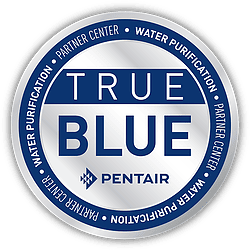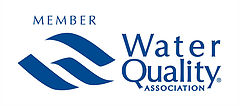 IMPROVE YOUR HOME'S WATER QUALITY TODAY!