Builders Connection Program
Hello Builders! We're looking forward to speaking with you!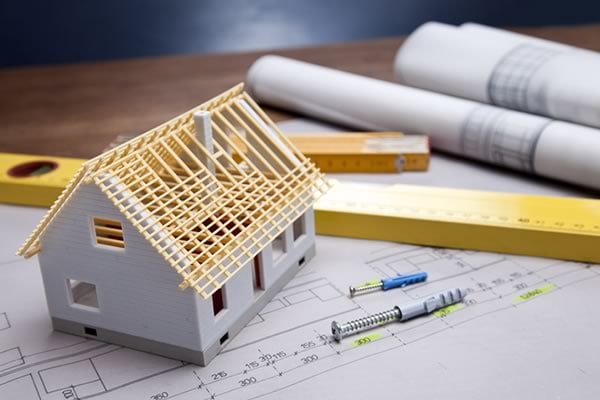 Building Contractors Connect Form
Used for home builders in the Houston area to connect with Houston Water Solutions for special home builders pricing and program details.
TRUSTED BY 1394+ CUSTOMERS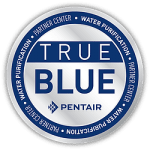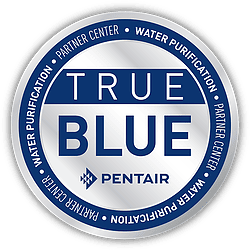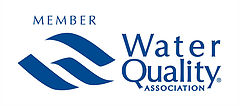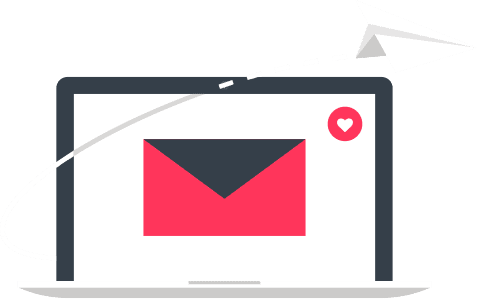 Subscribe To Our Newsletter Subscribe to get monthly updates and exclusive offers
IMPROVE YOUR HOME'S WATER QUALITY TODAY!