We can provide all types of Pelican and equivalent systems for purchase, installation, and repair. For customers who have purchased and installed Pelican water solutions products, contact us with any questions or if you're in need of repairs. We have access to the parts required to maintain these systems, including some that have now been discontinued by Pentair. As the only "True-Blue" Pentair Dealer in the entire Houston area, we're here to help you, and you can count on us for all your water softening needs.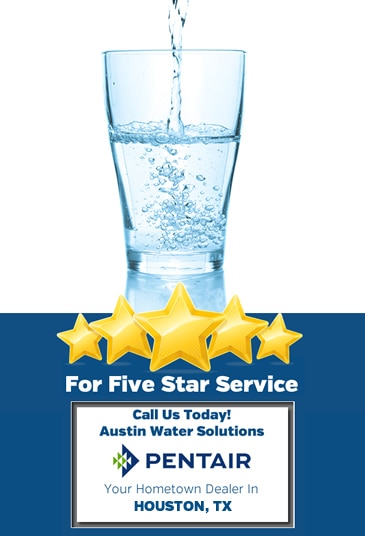 TRUSTED BY 2500+ CUSTOMERS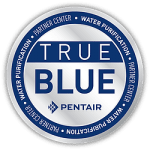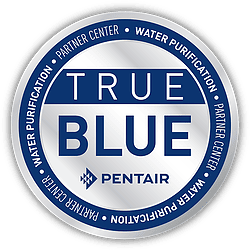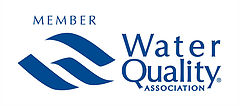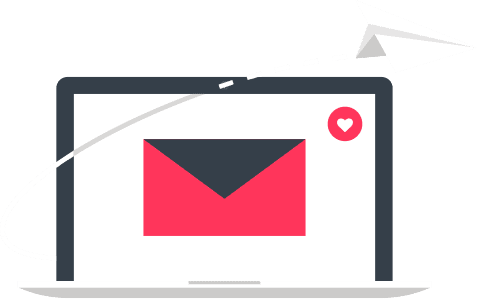 Subscribe To Our Newsletter Subscribe to get monthly updates and exclusive offers
IMPROVE YOUR HOME'S WATER QUALITY TODAY!