Real Estate Agents Connection Program
Hello Real Estate Agents... Let's Connect!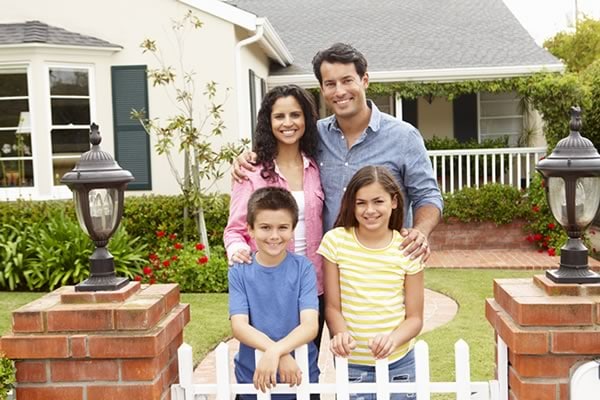 Real Estate Agents Connect Form
Used for REALTORS® in the Houston area to connect with Houston Water Solutions for special pricing and program details for our local Real Estate Agents and their clients.
TRUSTED BY 1394+ CUSTOMERS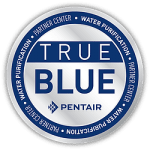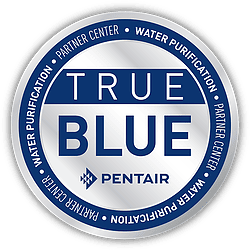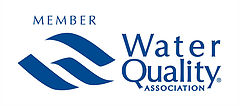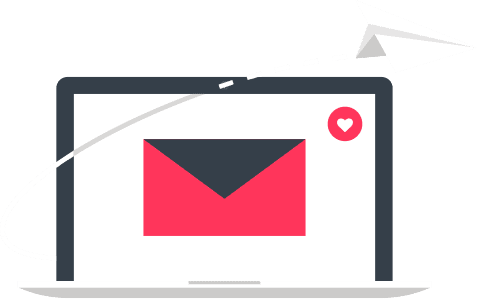 Subscribe To Our Newsletter Subscribe to get monthly updates and exclusive offers
IMPROVE YOUR HOME'S WATER QUALITY TODAY!